DON'T HEAR FROM US... HEAR IT FROM REAL LIFE USERS
The Best Treatment for Essential Tremor
THE STEADI-TWO GLOVE
The Steadi-Two glove benefits 2/3 tremor patients according to real world evidence with 1000+ users.
John S.
Product Awards and Recognition
Steadiwear's tremor glove, the Steadi-Two, has been recognized and awarded multiple times for its innovative approach to providing relief for those suffering from hand tremors. Below are some of the notable awards and recognitions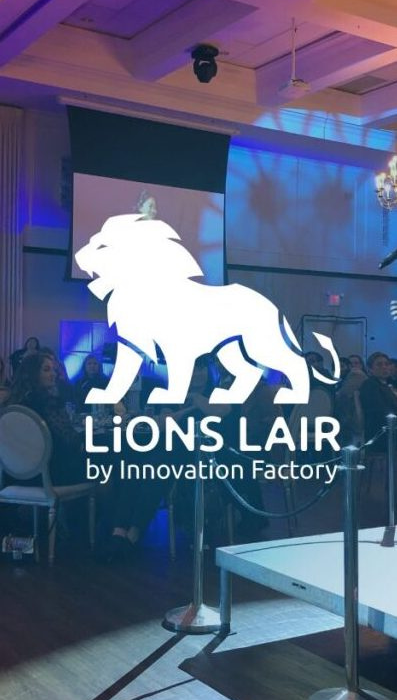 LiONS LAIR Pitch Competition Finalist
Steadiwear was selected as one of the top 10 finalists for the 13th annual LiONS LAIR pitch competition, representing the innovative solutions in the region.
Being a finalist in such a prestigious competition underscores the company's growth potential and the effectiveness of its product.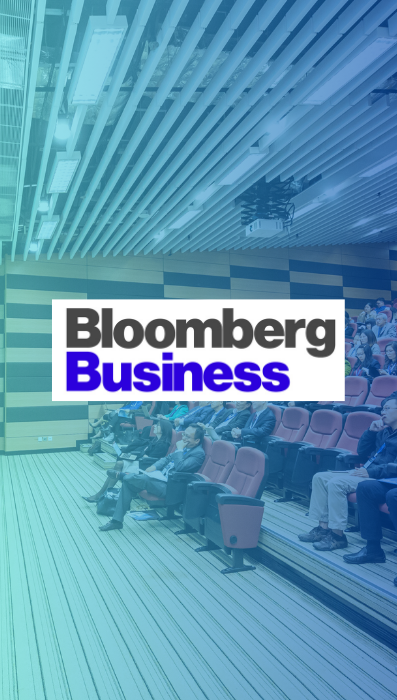 Bloomberg Feature
Steadiwear was featured on Bloomberg, showcasing its advancements and innovations in the tremor glove technology.
TiEQuest and Baylis Medical People's Choice Award
Steadiwear was recognized for its efforts in raising awareness and reconnecting with the essential tremor community. The company was also shortlisted as one of the 50 start-up companies during the Tie50 2020 Award ceremony. Additionally, Steadiwear received the Montreal Startup Festival's Grandmother's Choice Award.
These awards highlighted the effectiveness and potential of the Steadi-One glove in the market.
Ontario Centres of Excellence Discovery Conference
Steadiwear was among the top startups that showcased their innovative solutions at the 2018 Ontario Centres of Excellence Discovery conference.
Being part of this event highlighted Steadiwear's commitment to innovation and its potential in the Ontario startup ecosystem.
Grandmothers Choice Award at StartupFest
Steadiwear, co-founded by Mark Elias and Emile Maamary, received the coveted Grandmothers Choice Award at the 10th-annual StartupFest.
This award is judged by a panel of seniors, emphasizing the glove's potential and effectiveness for the elderly demographic.