Explore new horizons as a distributor, bringing the life-changing Steadi-Two device to those with essential tremors.
Become Steadi-Two Distributor
The Best Treatment for Essential Tremor

Stabilizes your wrist
Steadi-Two stabilizes your wrist and reduces your tremor amplitude, providing instant relief from hand shaking.
Instant Relief
Increase your independence with steady hands. Steadi-Two - the essential tremor device that will improve your life quality.
Non-Invasive
This non-invasive glove essential tremor offers a safe and effective solution, with no side effects or incisions to worry about.
Battery-Free
Steadi-Two is battery-free and powered by your own hand movements. Wear it anytime for steady hands and relief from hand shaking
Steadi-Two: Transforming 2/3 Tremor Patients' Lives with 1500+ Users' Real-World Evidence
The Steadi-Two Difference: FDA and Health Canada Recognition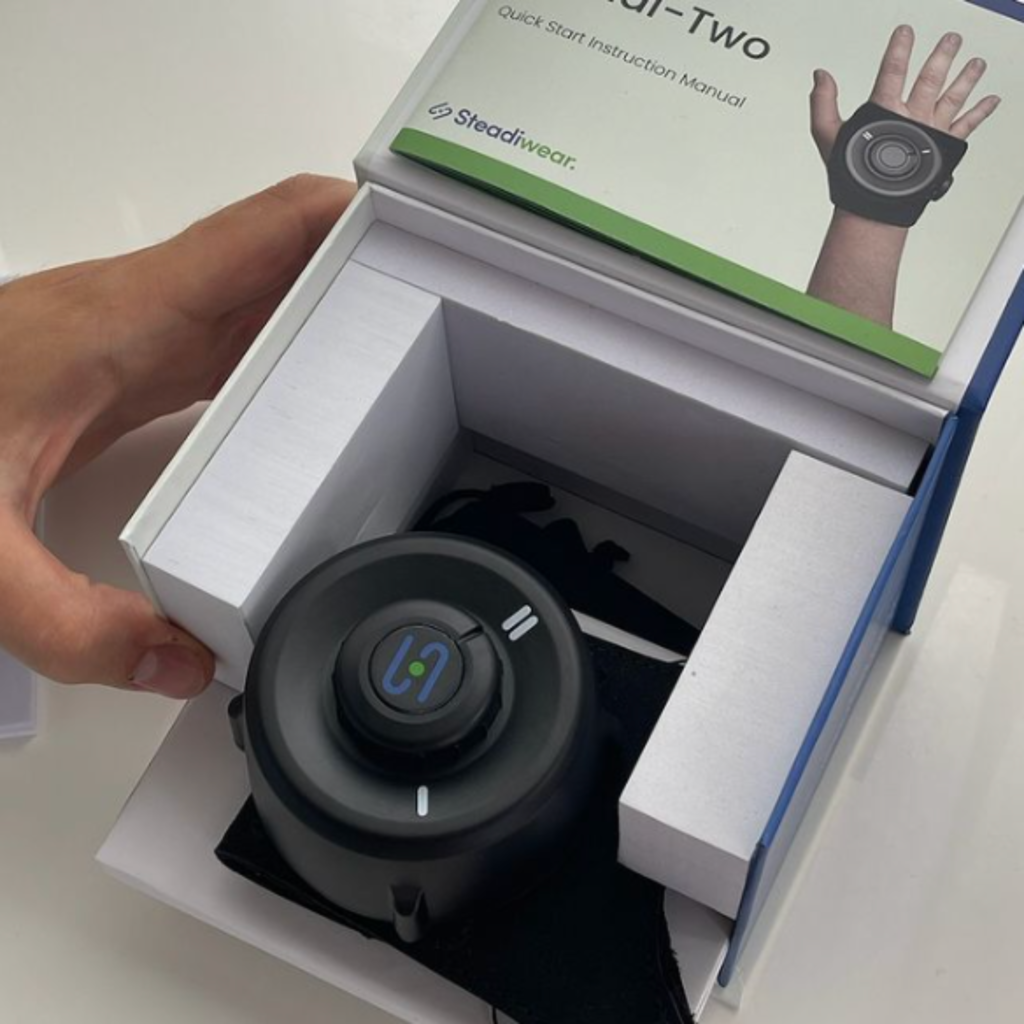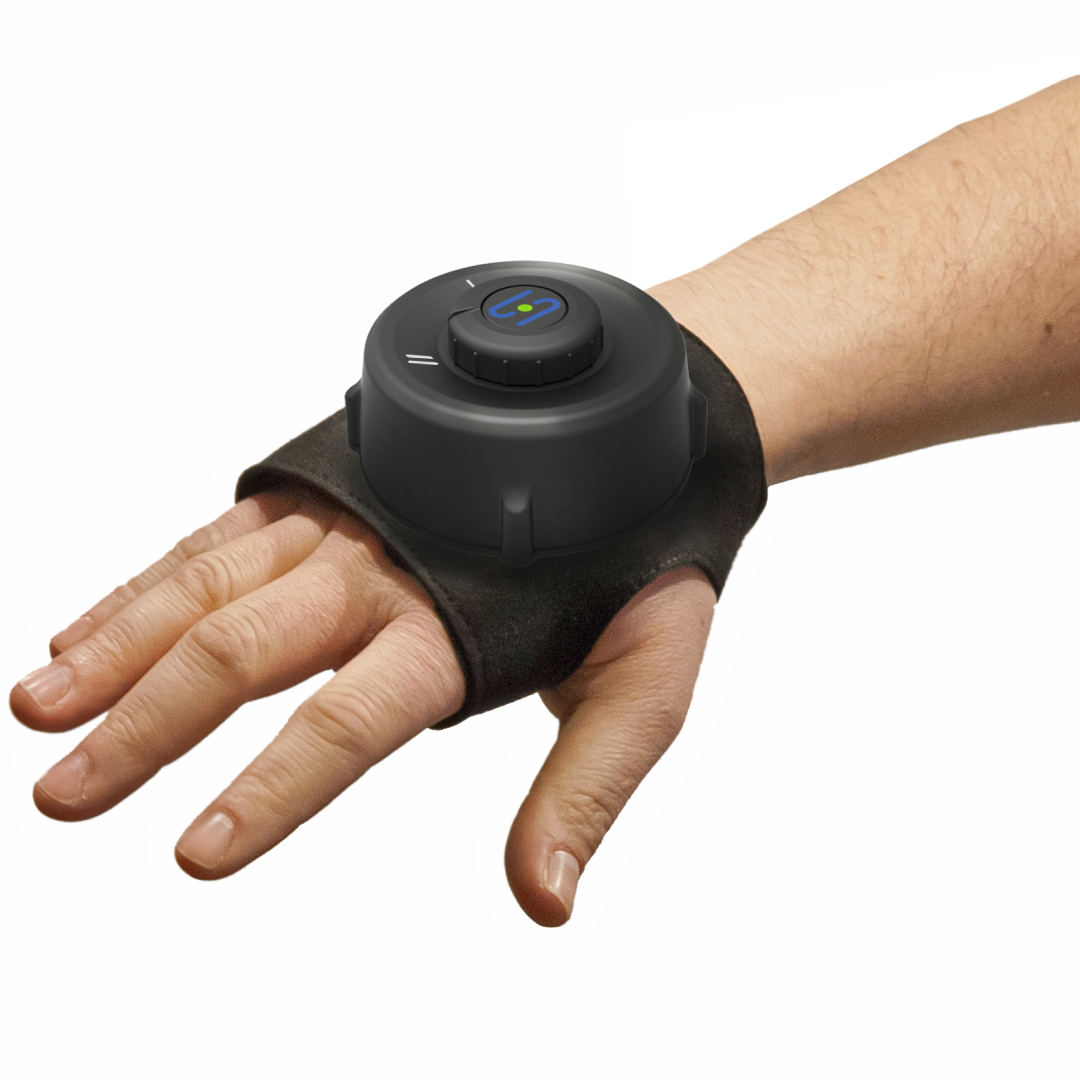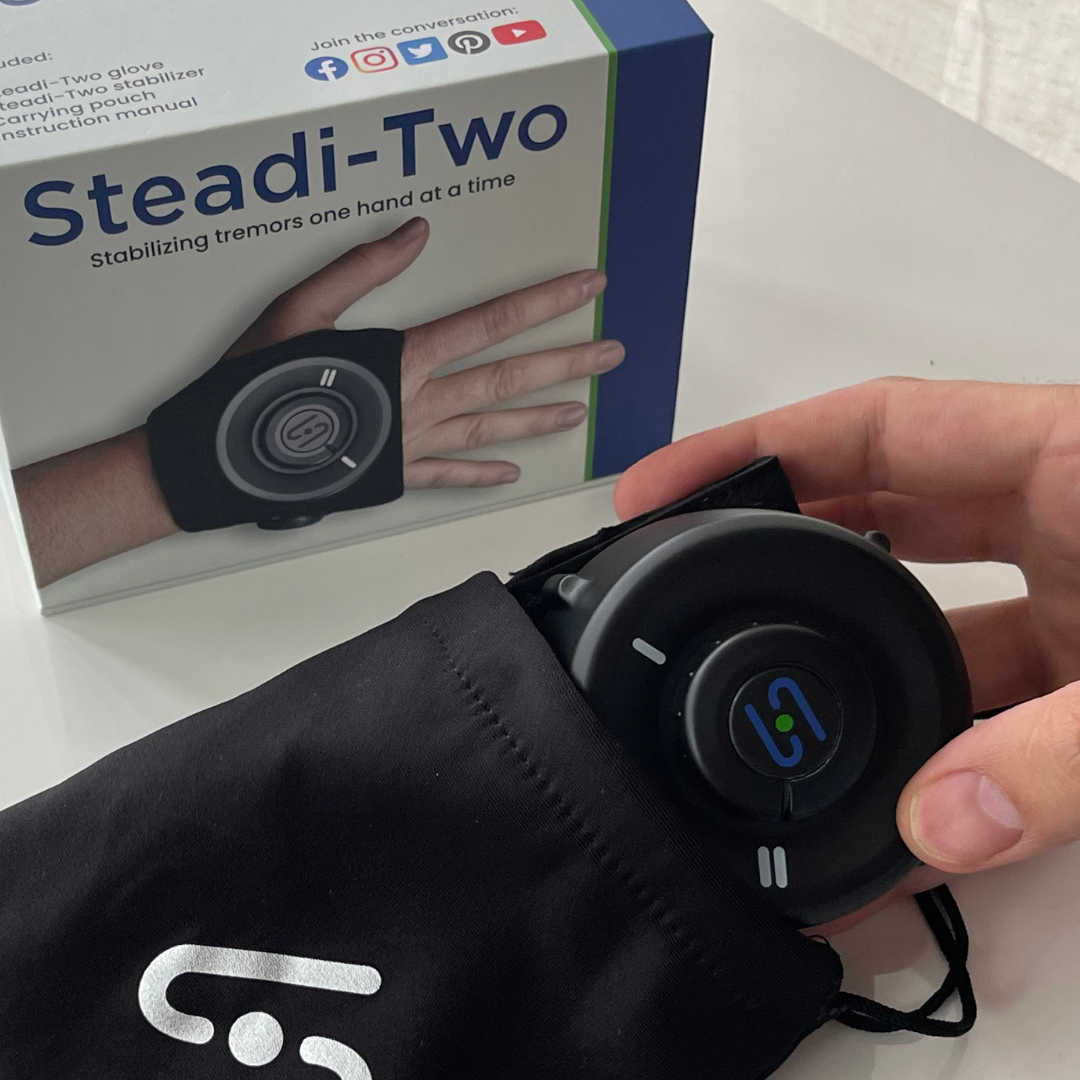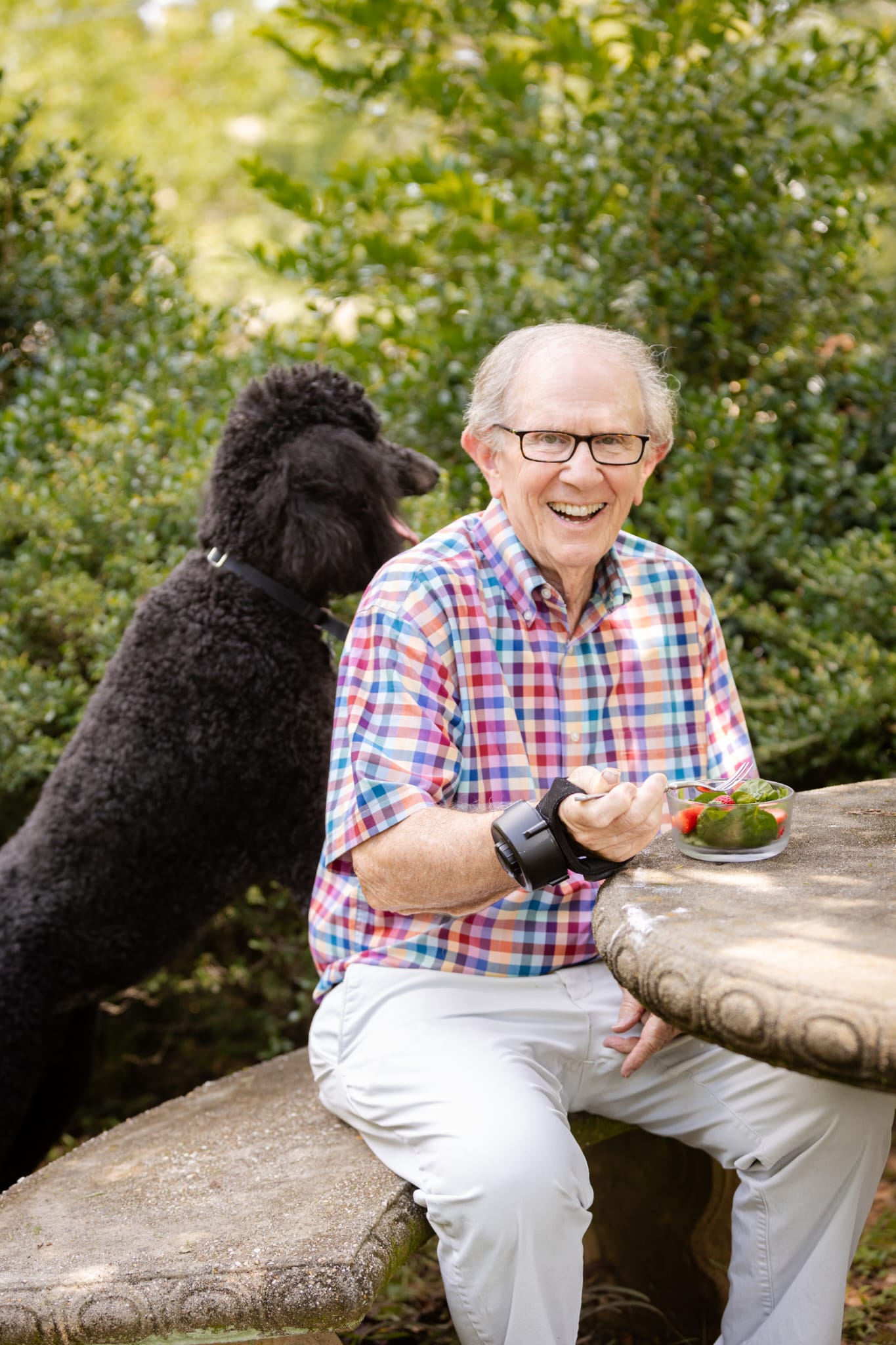 Join Our Vision
Join the Steadiwear family and be a part of a transformative journey. Distribute the Steadi-Two, a revolutionary glove with its non-invasive, battery-free design, providing instant relief from shaky hands. With regulatory approvals from the FDA and a license from Health Canada, the Steadi-Two is a testament to our commitment to quality and efficacy. As the demand for effective tremor management solutions grows, seize the opportunity to offer a clinically proven and widely acclaimed product.

Special Deals & Incentives

Don't Hear From Us... Hear It From Real Life Users
The Best Treatment for Essential Tremor
The Steadi-Two GloveThe Steadi-Two glove benefits 2/3 tremor patients according to real world evidence with 1000+ users
Become a Distributor
By becoming a distributor, you're partnering with a brand synonymous with innovation, care, and proven results.
Aloha Medical
2157 973930
Shing Yip Street, Kwun Tong, Kowloon
Healthport
08 - 71 223 855
PO Box 422, 119 Belair Rd Torrens Park SA 5062 Australia

Pisces Healthcare Solution
1-888-505-36271740
Skyway Drive, Unit C Longmont, Colorado 80504
ELTECH MSC
(+82) 132 589 2394

105 Bangchuk-ro Dong-gu Incheon 22530. Korea
Applicants should have expertise in medical device sales, a diverse product catalog, and deep insights into the healthcare industry. These qualifications ensure effective representation and sales of the Steadi-Two glove.
The application process typically takes 2-3 weeks, depending on the completeness of the provided documentation and the scheduling of the orientation session.
There are no upfront fees to apply as a distributor. However, once approved, there might be costs related to training and initial product stock.
Yes, approved distributors are provided with training, marketing materials, and continuous support to ensure successful sales and representation of the Steadi-Two glove.
Distribution rights vary based on regions. Please specify your target market during the application process, and our team will provide details on international distribution opportunities.
Terms & Conditions
Distributors must follow Steadiwear's terms and conditions, covering product handling and sales practices. Ensure you review these guidelines before initiating the distributorship process. All legal documents will be provided upon application.